Cricut Joy Craft Projects
The Cricut Joy is the smallest of the Cricut die cutting machines, but don't let it fool you. There are so many things you can make with it! We've rounded up some Cricut Joy Craft Projects for you and you may be surprised to see just how versatile it is!
Remember that many Cricut projects you see on our site or around the web can be made with a Cricut Joy even if they're using one of the larger machines. The Joy has a maximum cutting width of 4.5 inches, but if you use Cricut Smart Materials, you can cut continuous shapes up to 4 feet long and repeated cuts up to 20 feet long (things like hearts and stars, for example).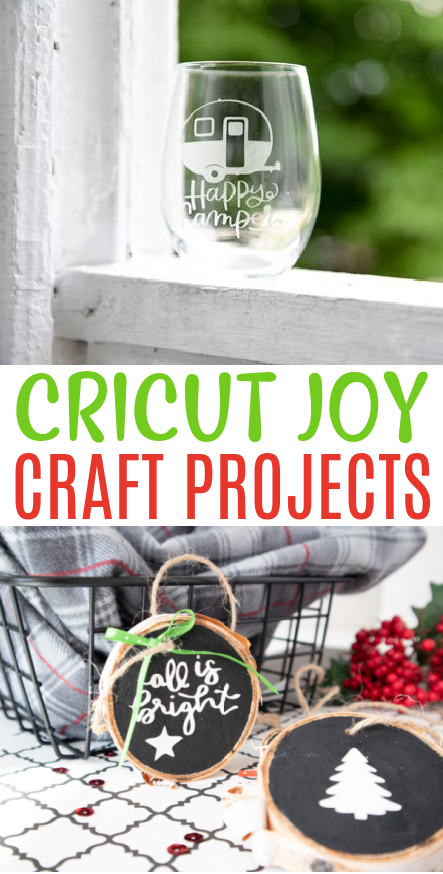 Cricut Joy Craft Projects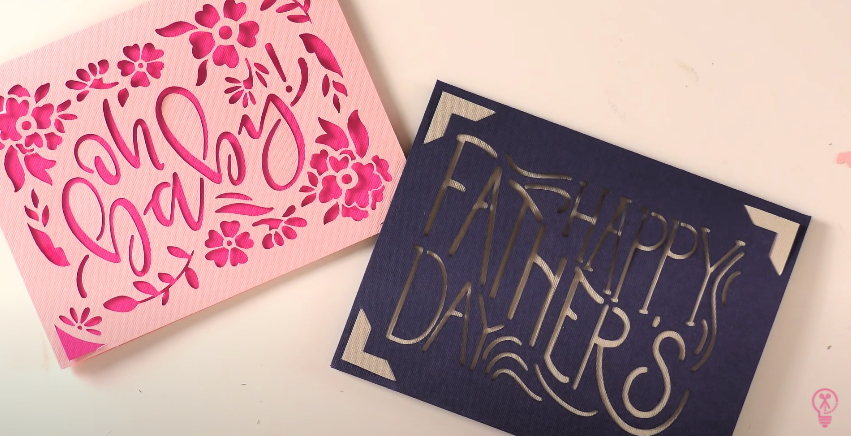 Make these adorable greeting cards with our special Cricut Joy card collection.
Make these super cute herb markers as a perfect gift for the gardeners in your life. Quick and easy craft idea!
Spruce up your office with these fun DIY craft ideas.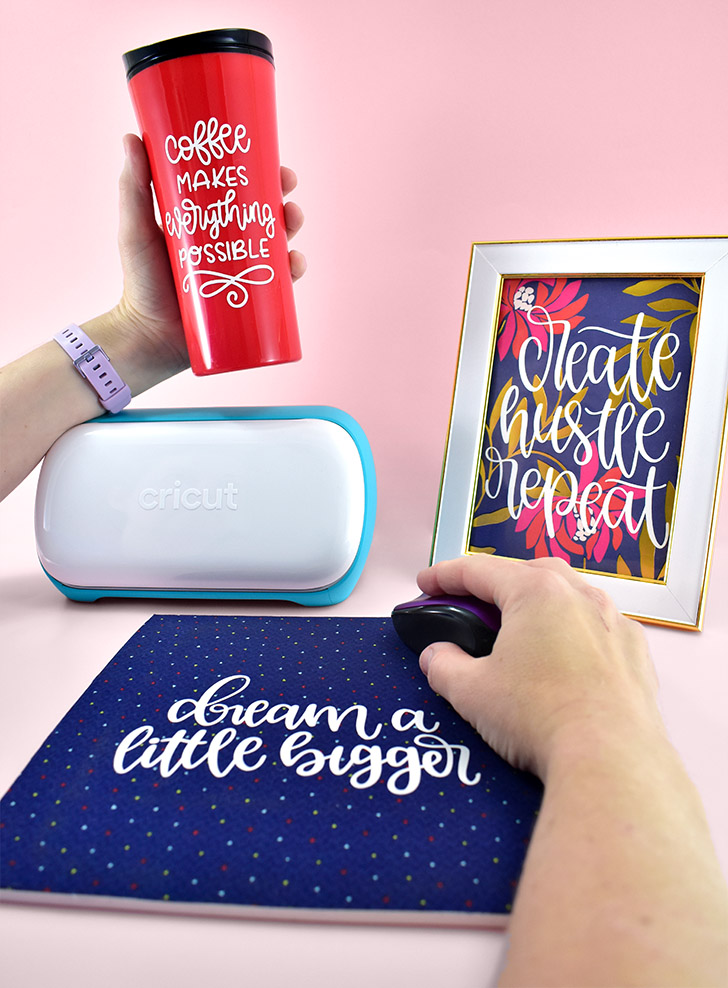 We LOVE these dinner plates! This is such a great way to add some personality to plain dishes.
Baby onesies are the perfect size for Cricut Joy designs. Make a whole set – they're a perfect baby shower gift.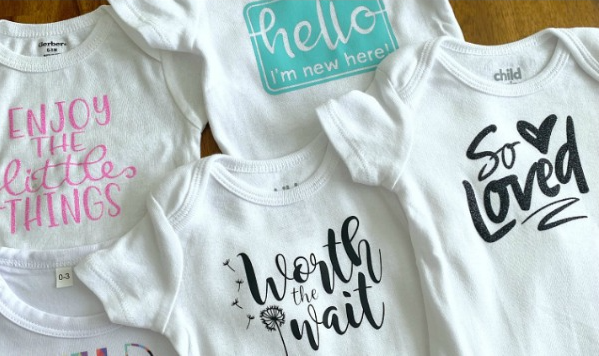 Simple wood slice ornaments are a lovely addition to a farmhouse or rustic holiday decor theme.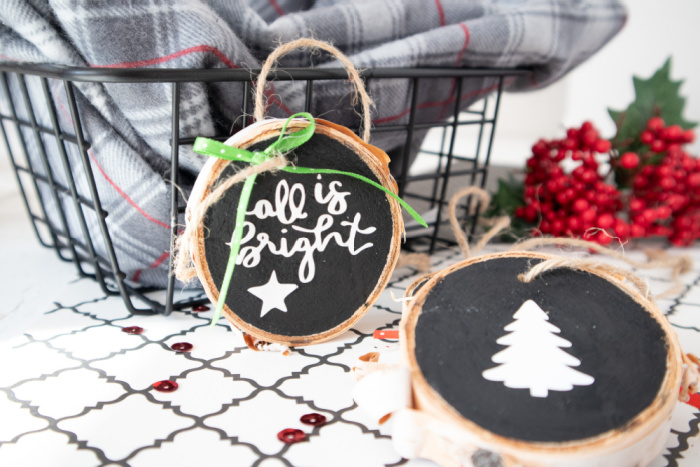 Wow! This is a must-view video. We'll share all of our Cricut hacks for making a multi-color canvas with your Cricut Joy.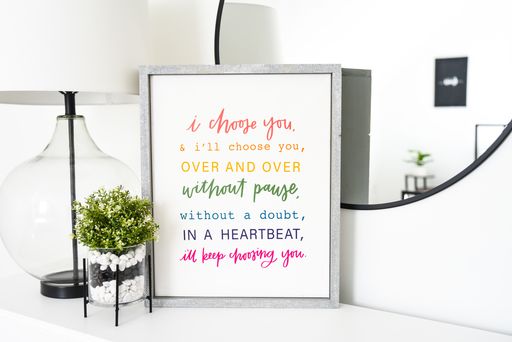 Create custom phone cases with fun designs you create for your Cricut Joy machine.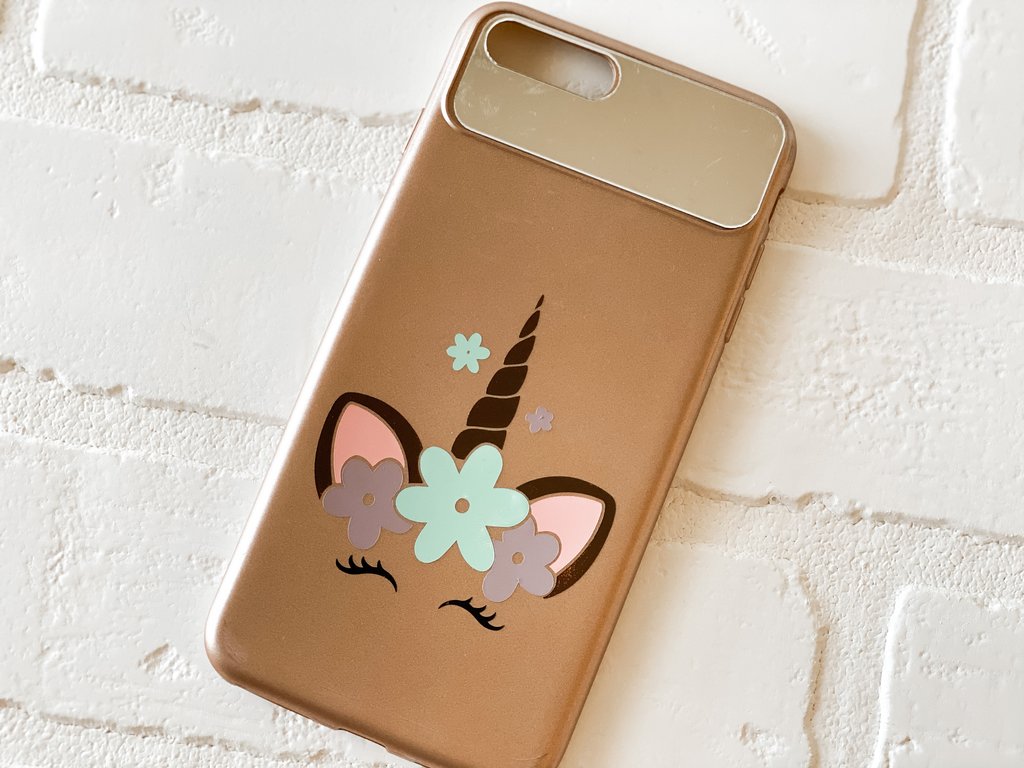 Want to get organized? Your Cricut Joy is PERFECT for making labels and tags to organize any space in your home.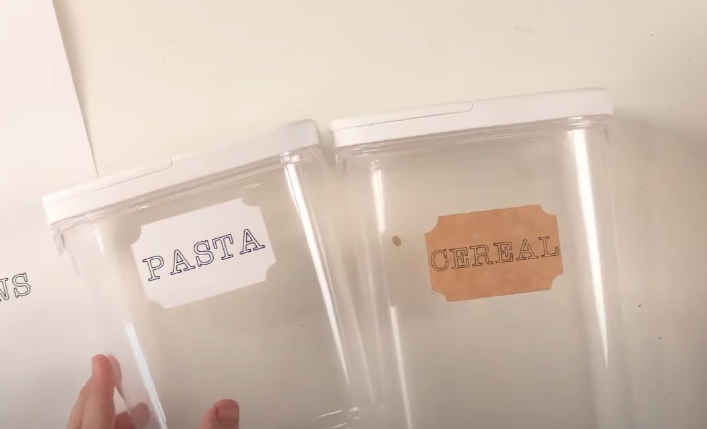 A fun take on the "If you can read this" socks, we just adore these little booties from The Country Chic Cottage.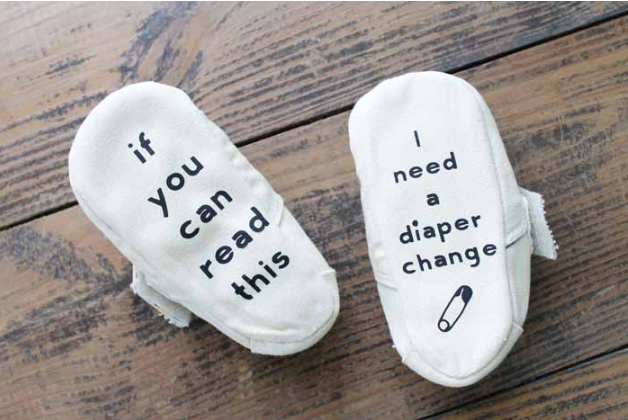 Wine glasses and mugs are just the right size for customizing with your Cricut Joy cutting machine. In this case, we're making a stencil so we can etch on a wine glass.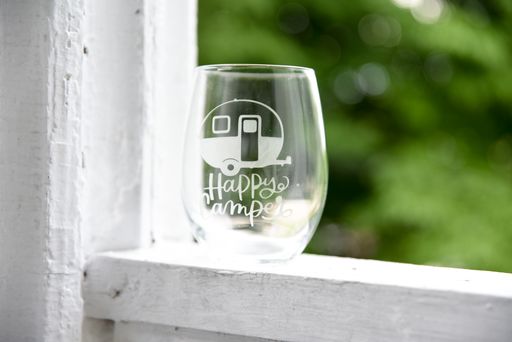 Yes! You can cut faux leather with your Cricut Joy and make these beautiful feather earrings.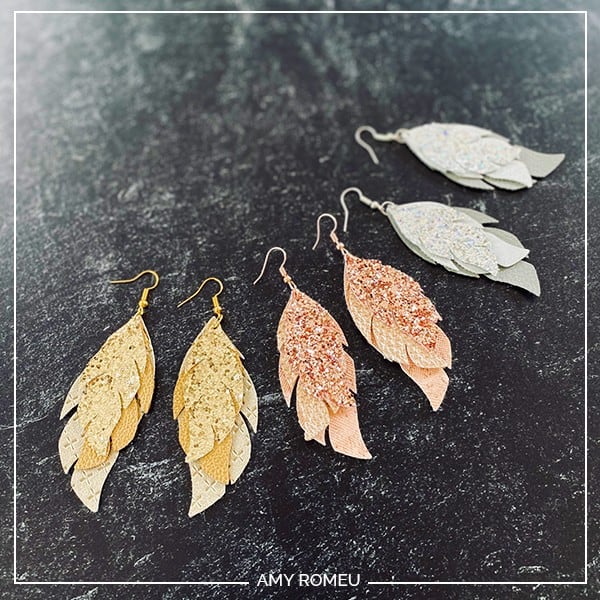 Personalize a bathing suit with a monogram. We'll show you how to use Cricut Sportflex for this easy project!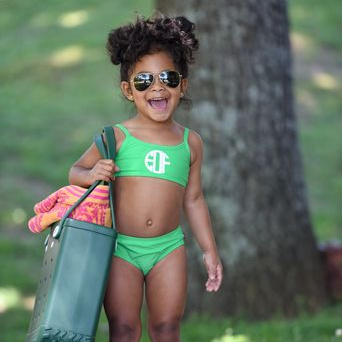 Add a lovely garden banner to your backyard. With each of the flags being a separate piece, this is easy to make with a Cricut Joy!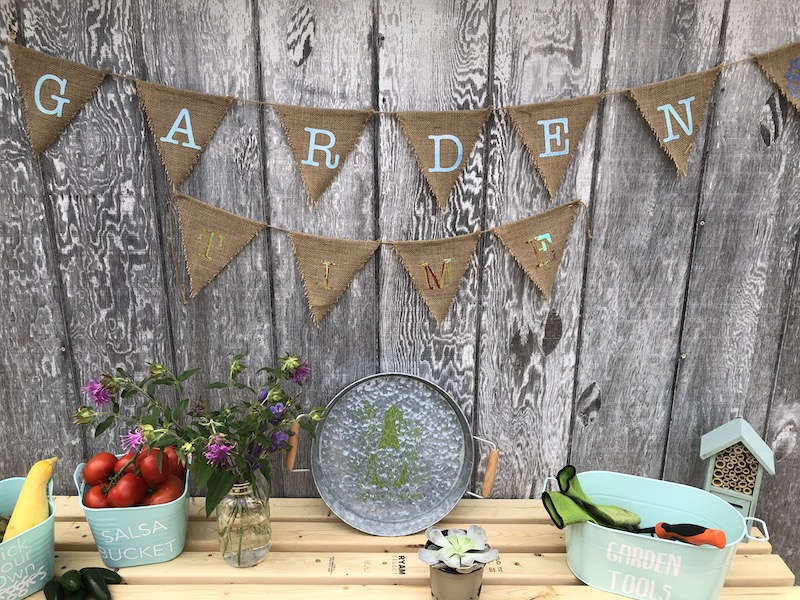 Christmas ornaments are ideal surfaces for applying Cricut Joy designs. They're small so the limited size of the Joy is no problem!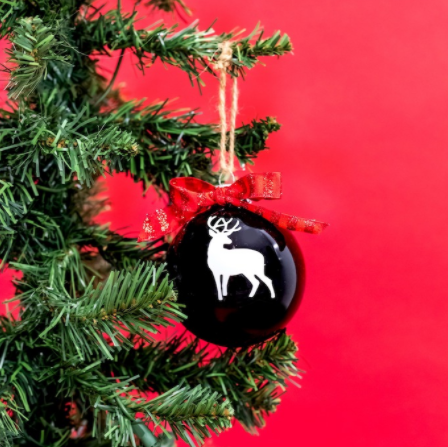 Did you know that you can use Infusible Ink with your Cricut Joy? Coasters are a great project to get started.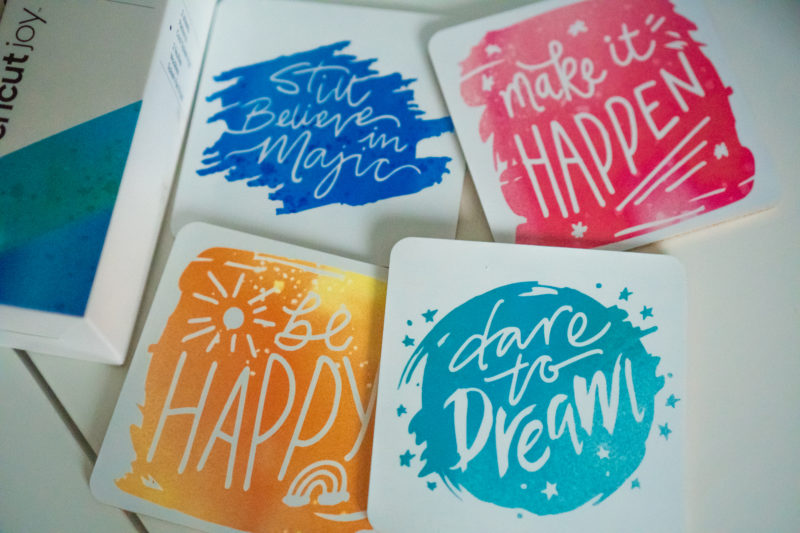 Aren't these Cricut Joy projects amazing? The Joy is small, but mighty! This is just a sampling of the many different kinds of crafts you can make with it.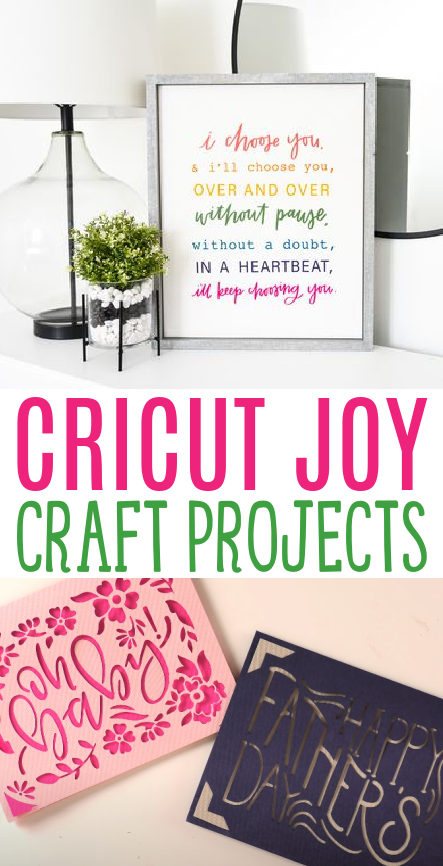 Tanner, Courtney, and the rest of the Makers Gonna Learn Team are all here because we love die-cutting and especially love sharing fun projects and tutorials with fellow makers. We are all great friends and are always having a blast when we are together- you will see this on camera, especially during live streams! We are here to inspire and support you in your crafting journey!