Disclosure: Some of the links below are affiliate links provided for your convenience. This means, at no additional cost to you, we will earn a commission if you click through and make a purchase
Have you ever thought of making some crafts with wood and your Cricut machine? Cricut Wood Crafts are really popular, but often, people only think of making signs with wood and vinyl.
We've got a variety of different ways that you can use wood with your die cutting machine and we think you're going to be really inspired by these. We are so excited to share our favorite wood projects along with some great Cricut hacks with you!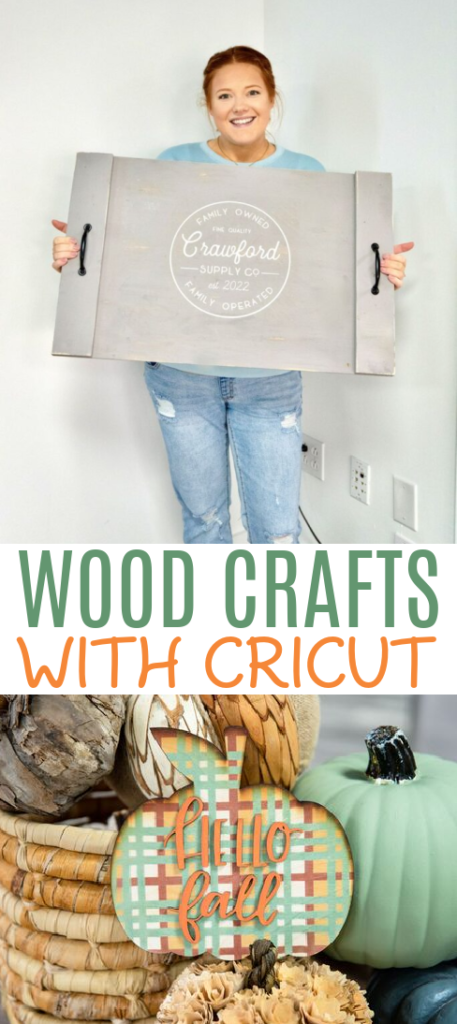 Cricut Wood Crafts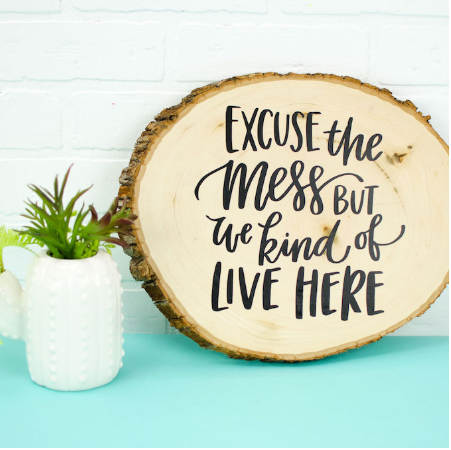 Iron on Wood
When we apply vinyl to wood, like when we're making signs, we prefer to use heat transfer vinyl and iron it on. As long as you're using smooth wood (sand if needed!), it applies and sticks beautifully. We find that signs made with iron-on vinyl last a really long time too!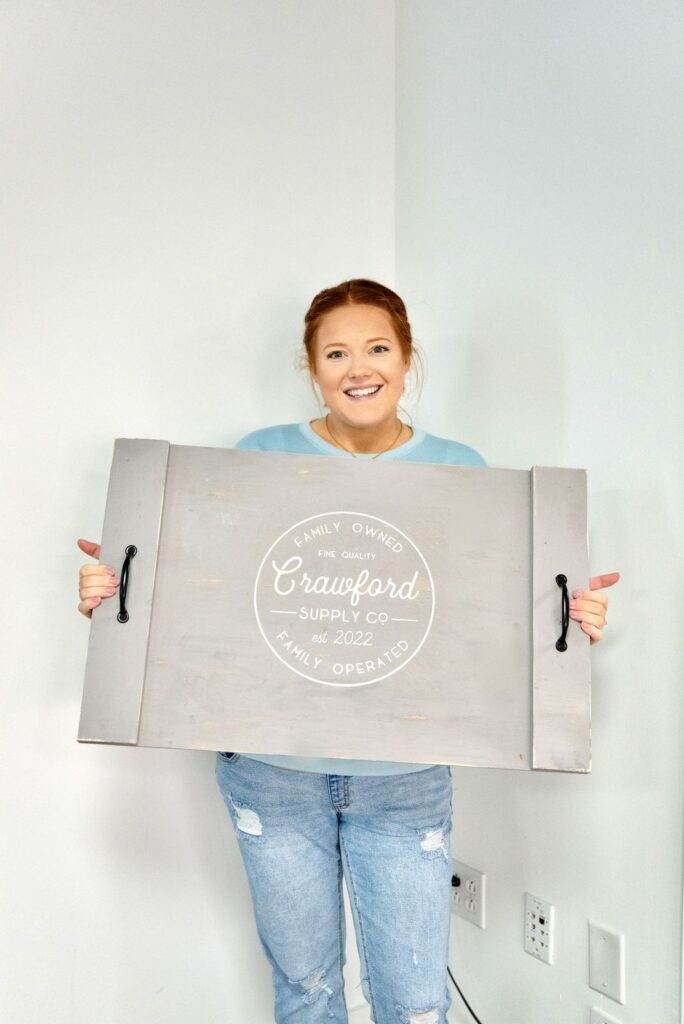 Stenciling
Another great way to add a design to wood using your Cricut machine is by stenciling. You can make a stencil out of freezer paper or vinyl and then add your design using paint.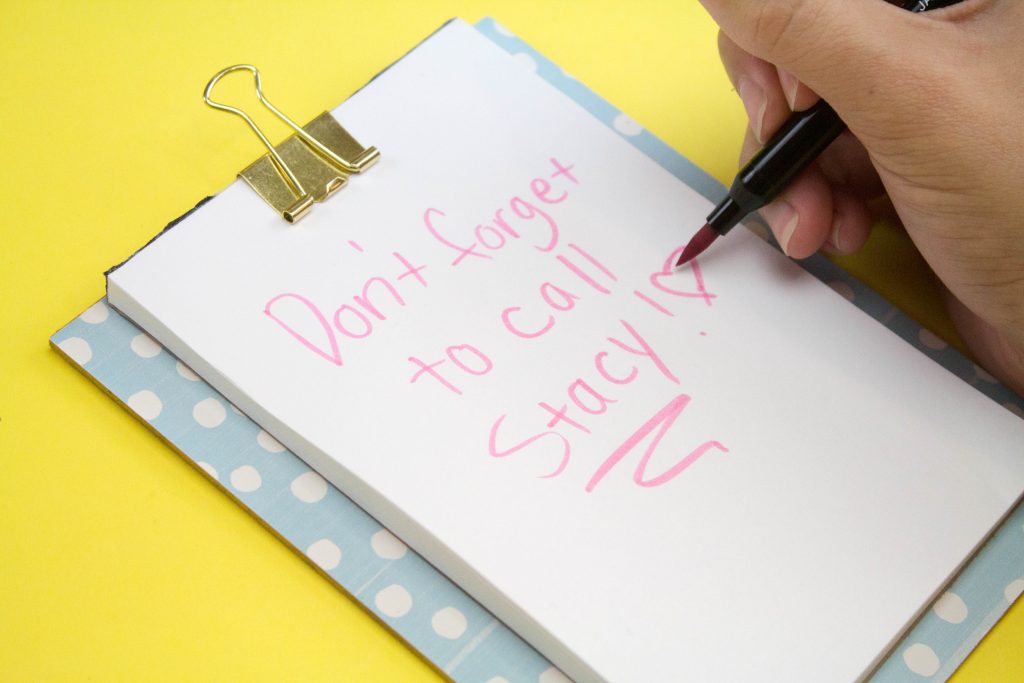 Using the Knife Blade
If you've got a Cricut Maker, get out that knife blade and you can cut out some thicker materials to create some amazing projects. You can use the knife blade to make some chipboard coasters, a custom made jigsaw puzzle, your own clipboards, light up marquee letters, and so much more!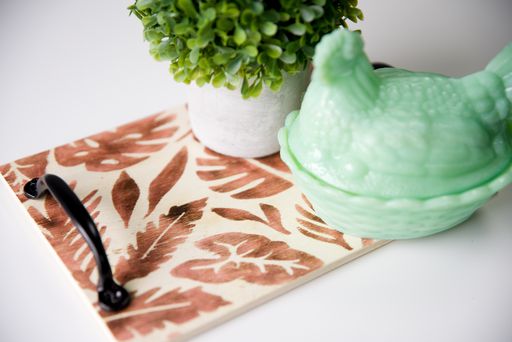 Do Wood Burning with your Cricut
You can create designs in Cricut Design Space and then use our chemical wood burning technique to get that wood-burned look on your signs, boxes, or other wooden projects.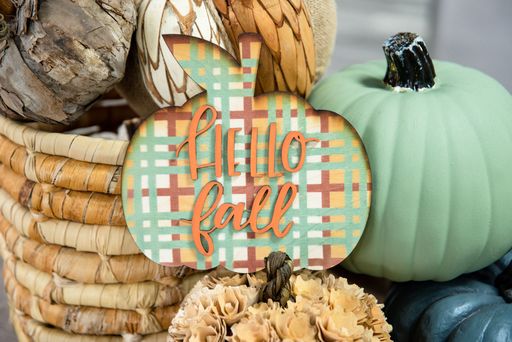 Sublimate on Wood
That's right. You can do sublimation on wood! It's a really simple technique and gives such pretty results.
Do you make many wood projects with your Cricut machine? We love them and can't wait to find some more techniques to share with you. Be sure to share your craft projects with us in our private Facebook group or on social media using the hashtag #MakersGonnaLearn.