Add a lovely DIY Christmas decor project to your holiday decorating with this beautiful paper nativity lantern. With the help of your Cricut machine, you can make this amazing paper lantern to light up for Christmas.
This is a simple 3D Cricut craft that's perfect for die-cutting beginners and advanced crafters too. Paper crafters, you're going to love this die-cutting project.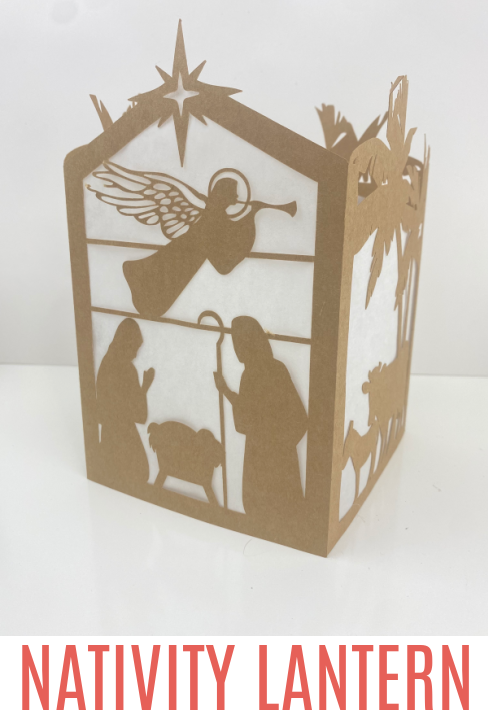 Paper Nativity Lantern
Disclosure: Some of the links below are affiliate links provided for your convenience. This means, at no additional cost to you, we will earn a commission if you click through and make a purchase.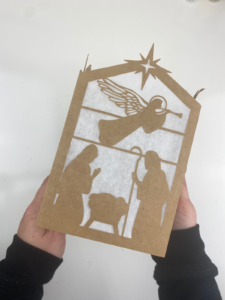 Cut File Used: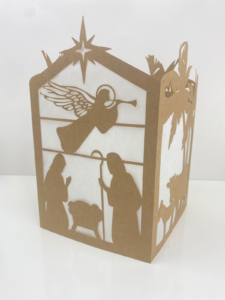 Supply Links: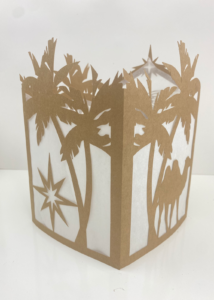 Step-by-step Instructions:
Due to the complex nature and visual components of 3D files, we recommend following along with the video as you assemble your project. You can always pause the video and re-wind as needed.